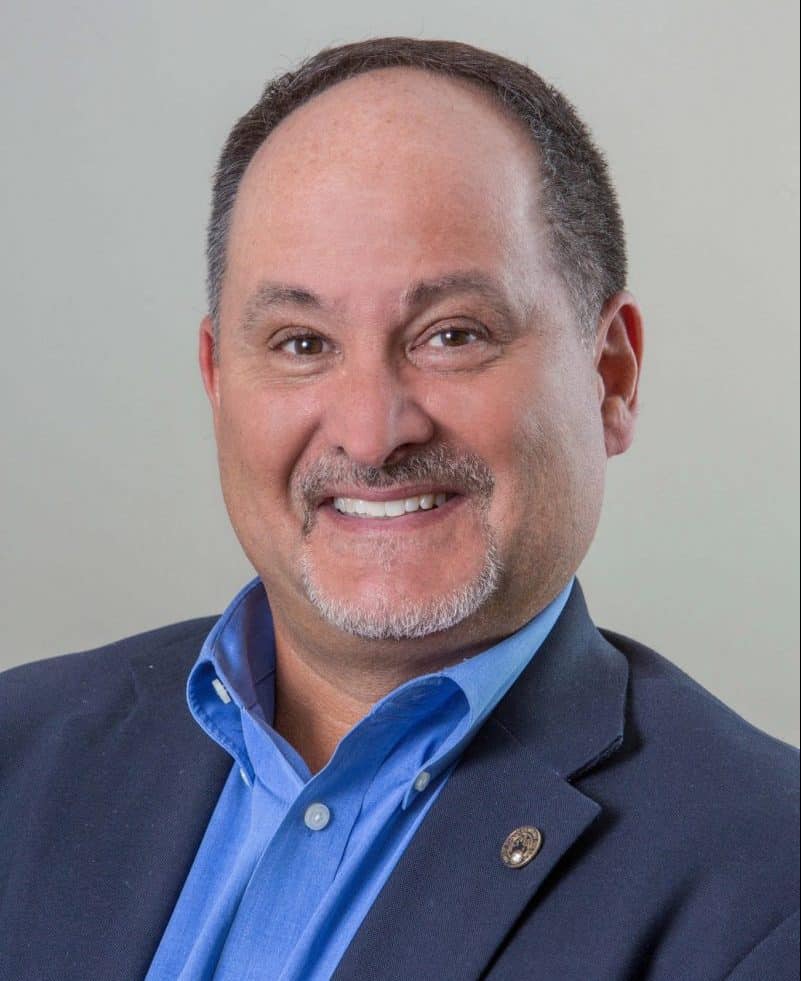 Michael DeFontes
Michael began his insurance career in Long Island, NY in 1985. While in the midst of his interview for a sales position with Mutual of Omaha, his family experienced a devastating house fire. Michael felt compelled to accept an agent position in order to help others who might also experience an unfortunate life-altering event. Less than two years later, he was the youngest agent ever promoted to district manager in the company. Over the next 18 years, Michael dedicated his time to recruiting, training and educating insurance agents in the Long Island office and later in the Springfield, Missouri, office.
Michael founded DFG Insurance in 2005 prompted by his a passion for helping people.. Since then, he has earned recognition in the community as a trusted leader in the industry. Some of Michael's most notable awards include Springfield Business Journal's Trusted Advisor Award, multiple National Association of Health Underwriter's Leading Producer Round Table Awards,  Springfield's Best Life & Health Agent, and Mutual of Omaha's top agent in Springfield. Michael believes in the power of education and servicing his clients honestly and ethically.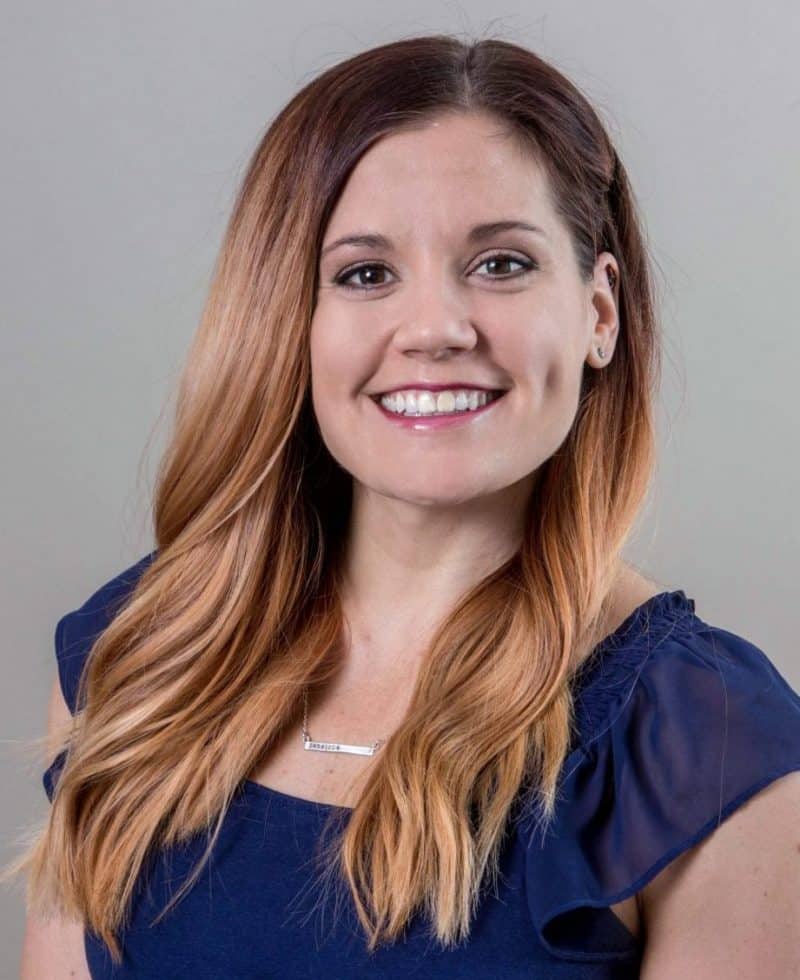 Deena Williams
Deena joined DFG Insurance in 2009 as an administrative assistant while completing her Bachelor of Arts degree at Missouri State University. As she continued to build relationships with clients, Deena pursued her Life and Health license so she could offer assistance to clients in all aspects of their insurance needs. She is now a full time agent and enjoys meeting with clients to adjust coverages as they experience a variety of life events. Deena is pleased and proud to be a resource to the general public as the healthcare industry continues to change.
Deena's keys to success are her continued desire to learn and to treat people with patience, kindness, and integrity.